We create outstanding customized virtual tours using state of the art technology and Canon cameras.  Our 360 degree virtual tours are responsive meaning if an iPad or iPhone is being used an alternative HTML5 (non-Flash) version is called up automatically.  Additionally we offer many add-ons like interlinking one 360 to another, embedding still images/videos, logo insertion, map integration, etc. Virtual tours are the absolute best way to showcase your business.
Commercial photography primarily focused on Architecture, Lifestyle, Food and Product photography.  With locations in both Charleston, SC and Chicago, IL JWKPEC provides commercial photography services to a variety of exciting clients.
JWKPEC is currently providing the following styles of photography :
Chef Shots and Food Photography
Hot, Fresh Kitchen Action
Visit www.jwkpec.com
Paul Cheney provides a variety of styles of photography to a wide array of clients.  We currently have 700,000+ photos online. Recently we have worked with Boeing, IBM, Brookings Institute, Rachel Ray Magazine, Mitchell Crosby, Cru Catering, and Dave's Carryout.  Note: Much of the photography on this site is displayed for personal fun and not an actual representation of our commercial photography service offerings.
Thanks for Smiling!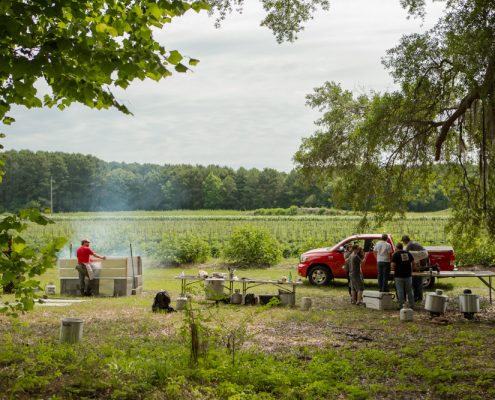 Boucherie (from WikiPedia): The traditional Cajun outdoor food…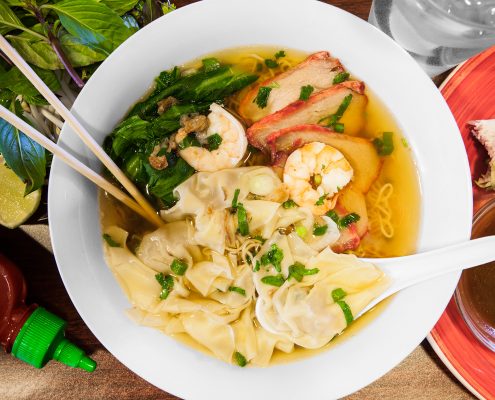 Phuongs Vietnamese Restaurant Phuong's Vietnamese Restaurant…

The Monks of Mepkin Master the Art of Farming Fungi "Saintly…

In search of Tacos, Horchatas, and Big, Bold flavors Celebrate…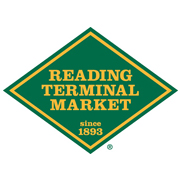 Hershels East Side Deli Reading Terminal Philadelphia, PA Classic…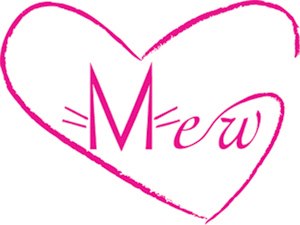 Studio MEW : http://mewdesign.blogspot.com Virtual Photography: www.360charlestonphotography.com Let…